Experience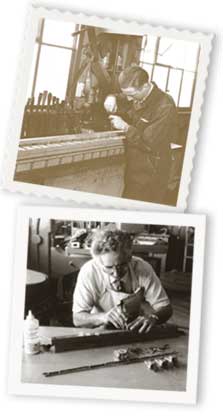 Due both to our then-remote location and to our founder's inventiveness and curiosity, a policy of continuing study and training by constant exposure to the past and current work of other organ builders became a tradition.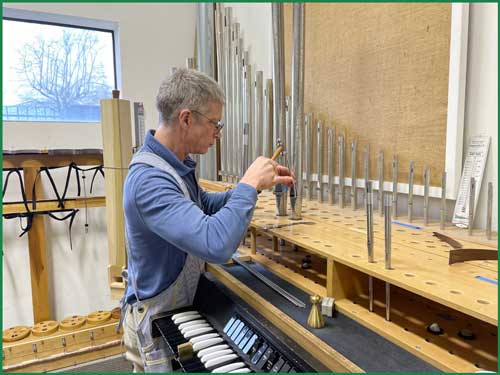 First, each son of each generation has been sent to train with other firms. For example, Felix's son, Louis, worked for E.M. Skinner. Louis' son, Lawrence, and later his grandson Terrence, joined Æolian-Skinner. Second, our service department, now the largest in the West, has brought us experience installing, tuning and repairing nearly every make of organ in America.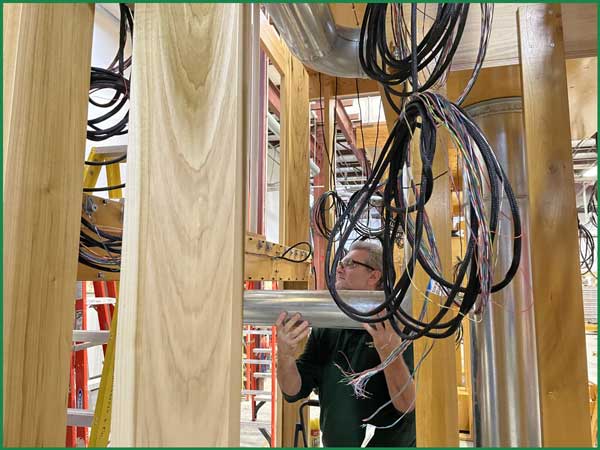 Third, beginning after the San Francisco Earthquake and Fire of 1906, we have accomplished a monumental number of organ renovations.